Ready to drive models in scale 1:1

Für deutsch bitte hier klicken
welcome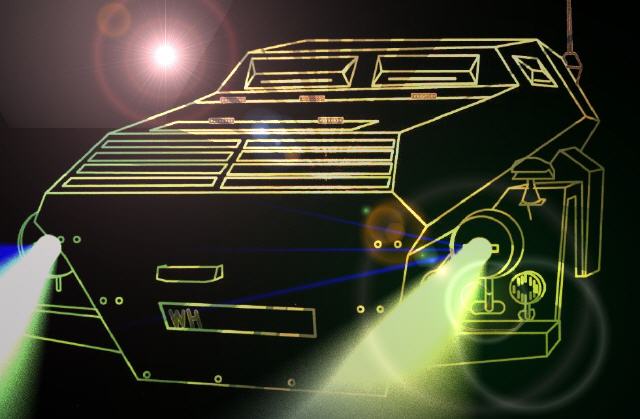 For many years in my spare time I have been involved with the modeling of military vehicles of the German armed forces from the time of World War II in the scale 1:16 / 1:35.
But I have another hobby, the reenactment.
And at some point I said to myself: "Man, you need something to drive, you are soon too lazy to run (and too old)."

So I started to look around, what was there on the market .... well ...
- either too expensive and too bad to be brought to the limits of resilience at such events
- Not in accordance with the german law or difficult and expensive to adapt to these regulations
- too much, too expensive to transport, to "just" to come to an event
- Poor reproduction

And as I was looking for it every evening, my wife said to me one evening:
"Why are you looking for so long? You're a model builder, build your own vehicle ..."