Construction report various parts
The riflescope TZF 3a

In the Sdkfz 222 the TZF 3a riflescope was used . Originals today are trading around 6000,- € ...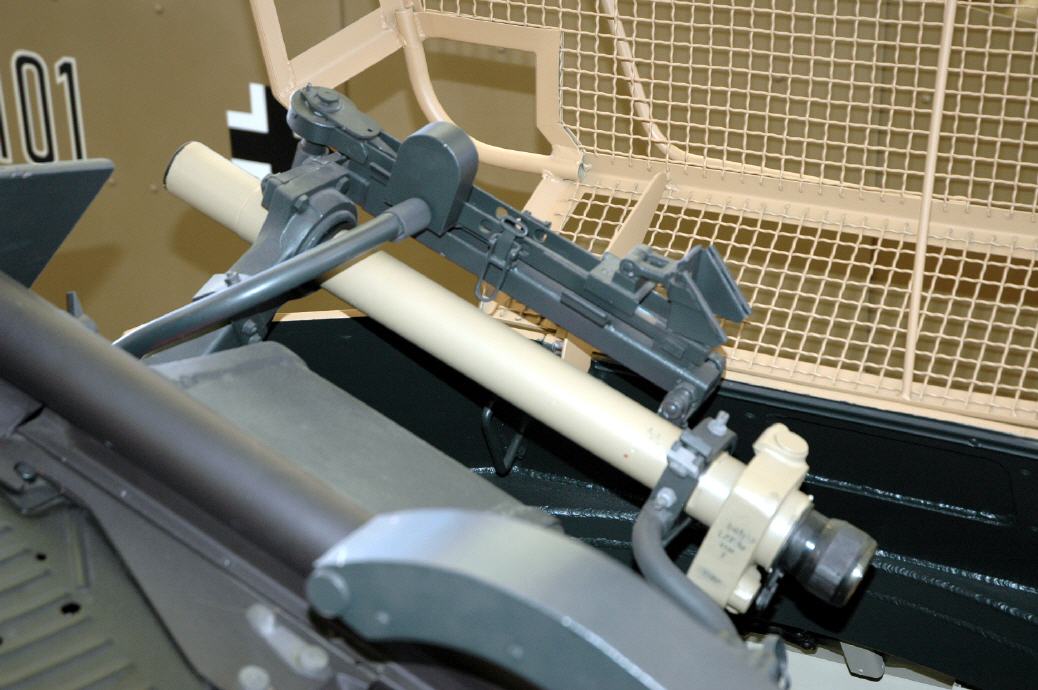 Since I did not want to spend so much money on it, I thought about recreating this scope.
I have found the measurements for it on the internet
In my replica is inside a ZF 3x8 ° the Flak 38 installed. The reticule lighting was also installed. It is operated via NVA (Former east german army) reticle illumination (dimming also works). Power supply currently over 3 volt battery, later via car electricity.
For the eyepiece rubber in front, I'm still looking for alternatives
The driver seat

In order to be able to get in or out of the 222 relaxed, the backrest of the driver's seat should be completely folded down.
See here the original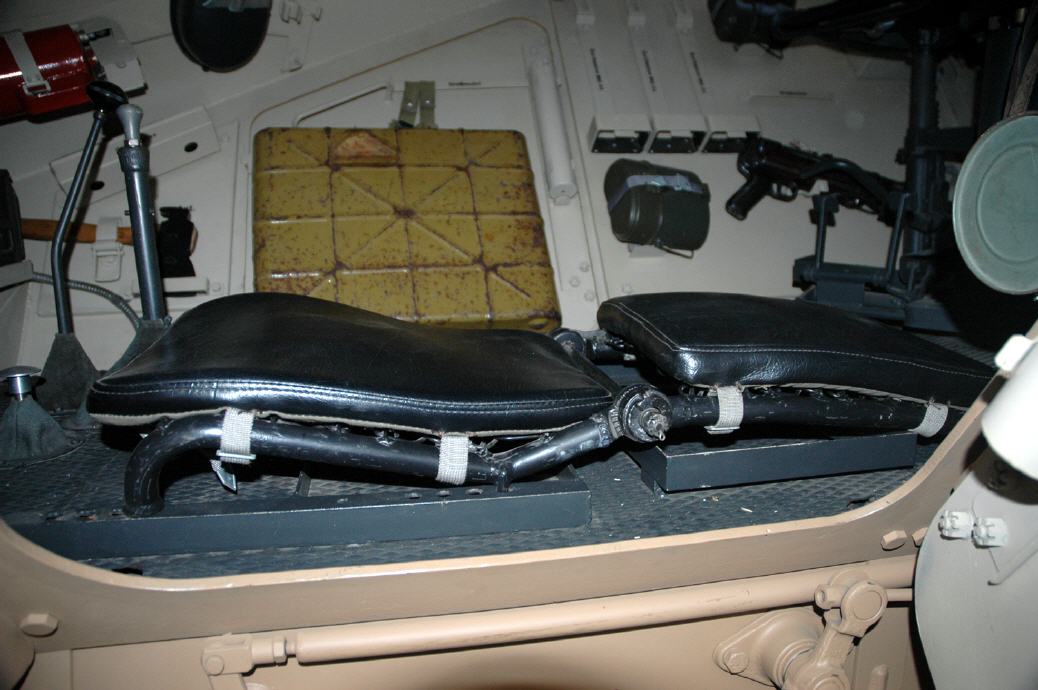 The solution
From an old sofa, I had long ago removed the folding mechanisms and springs. You never know if you need it ... that's what I thought at this time.
Well, that's how it was. :-)
The basis is an old seat frame made of a Bundeswehr-Munga The backrest can be unlocked by pulling it short and folded completely downwards. The seat is adjustable by means of rails and can be folded up to the front, because the main tank (weight distribution) is located just under the seat.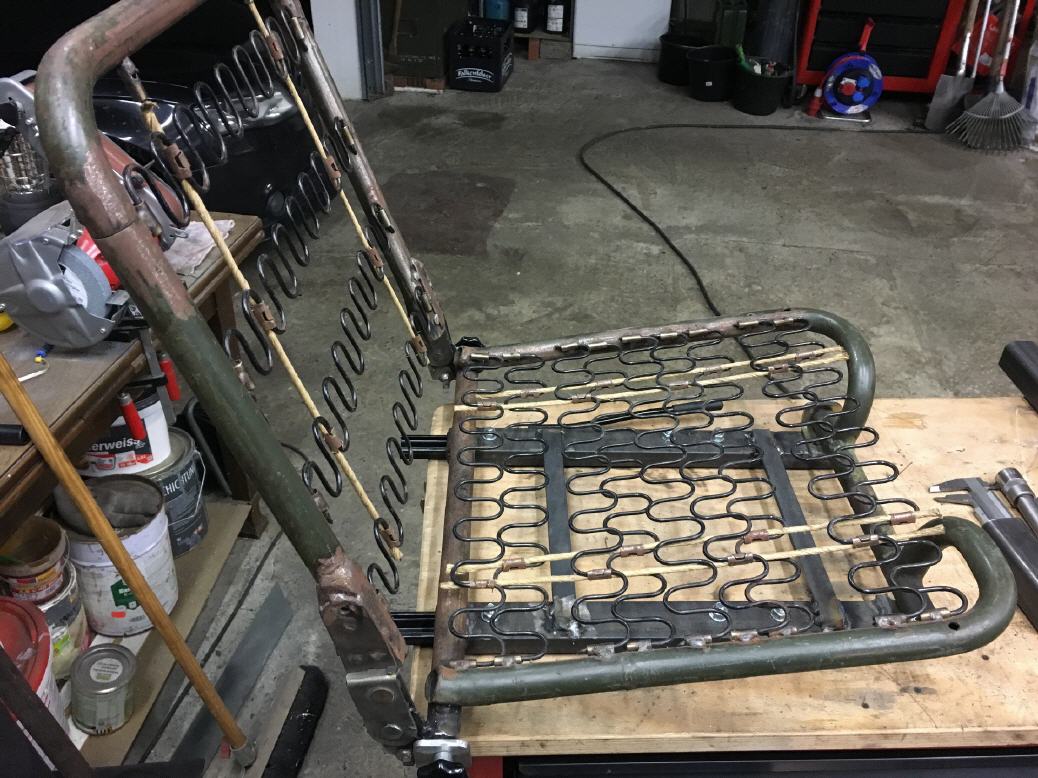 The hatch mechanism
I would like to make the hatch mechanism more detailed this time. For that I first built a wooden model.
The plan is to later manufacture the outer panels of aluminum, in order to better represent the original material thickness.
Later, glass blocks will also be installed. These I have already got via the glass engraving trade
Original inside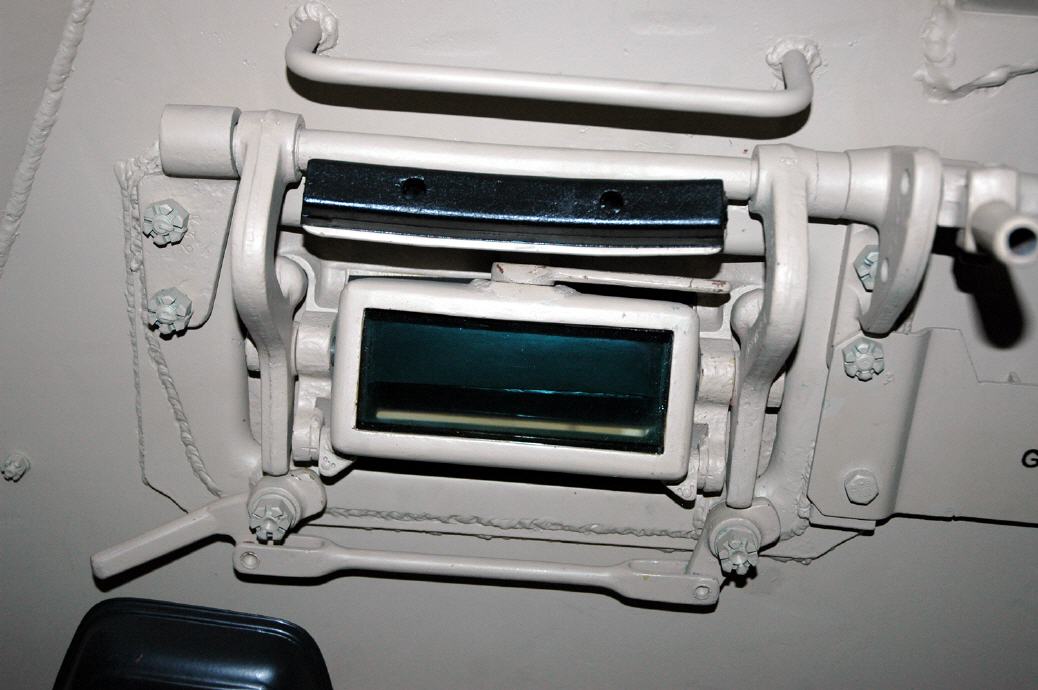 Original outside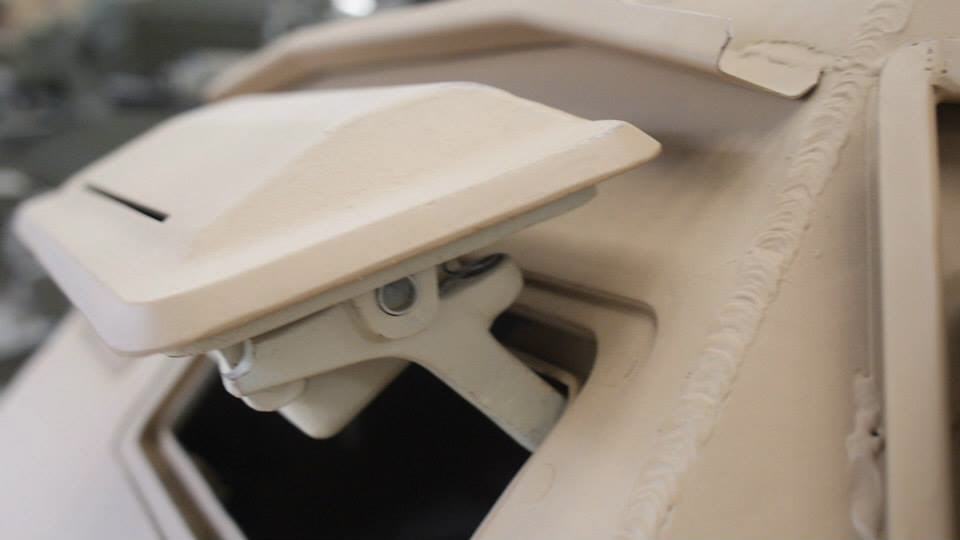 Gearshift lever
The Landover automatic gearshift lever is for use in the Sdkfz. 222 too short.

Therefore he had to be extended and got a slightly "older" look.